Published on March 05, 2018
Let's talk about content marketing, a subject that means a lot to us. We are taking it for granted that you already know the objectives you want to reach, and that you have developed a precise strategy to this end. That you know, therefore, when, how and why to publish quality content on the web. Today, we will give you some basic advice to avoid taking a stab in the dark.


1. Rely on professionals.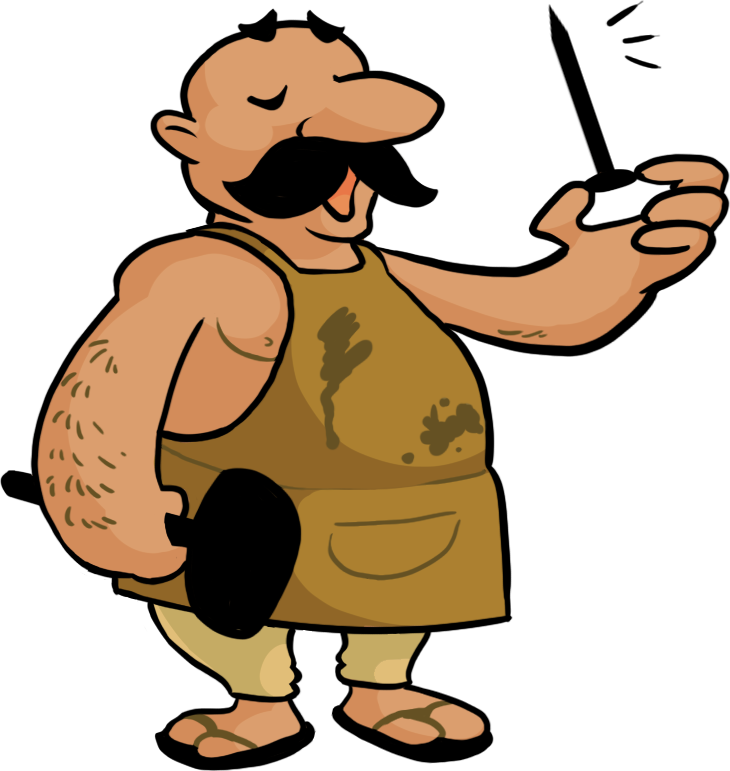 Not on content marketing professionals, but industry professionals. Whatever you are publishing on a specific topic needs to be drafted by people who are experts in the industry. If this doesn't happen, any knowledgeable reader (that is, belonging to the target of most interest) will recognize the poorness and second-rate quality. In their eyes, the trustworthiness of the source can only go downhill. The only hope is that the reader forgets about it instantly, and that they don't think to create bad publicity around the platform where the content was published.
Knowing-it-all only exists in dictionaries; don't trust ghost writers' common sense, even if they are specialized in content marketing. If you don't have someone at your disposal who knows what they are writing about, who has proved it with their own two hands, who knows the technological terminology because they use it every day, then it is best not to publish anything. It would only be counterproductive. Perhaps the person I'm talking about doesn't have time? Or perhaps they don't have an aptitude in writing? In that case, they could be supported and helped. The important thing is that – somehow – this person is the "protagonist", the author of the text that we are creating.


2. Focus on your reader


You must never take your reader for granted.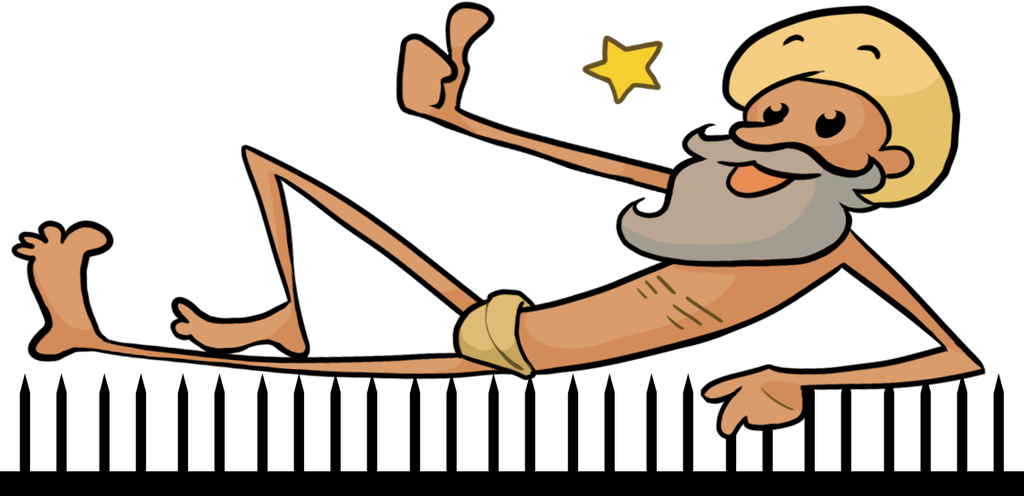 This would make you neglect them unconsciously (which is the first step to losing them). Instead, they represent without a doubt the main interlocutor for any company. Every question, doubt, worry and suggestion that they may express represents a starting point for the creation of valuable content. This demand of information should be the main focus of web content marketing and also the starting point for implementing a successful content marketing strategy.
For example, if a customer is interested in how the idea to create a specific product came to mind, it is the ideal occasion to publish an interview with a company manager, in which they can explain the values, mission and vision of their company. Without a doubt, this is the best way to create evangelization around your brand: a process that allows you to create a solid base of loyal customers, that could prove very useful in the long term and make the most of customer engagement which is generated by the sharing of readers which creates brand awareness with no costs.


3. Don't focus exclusively on the text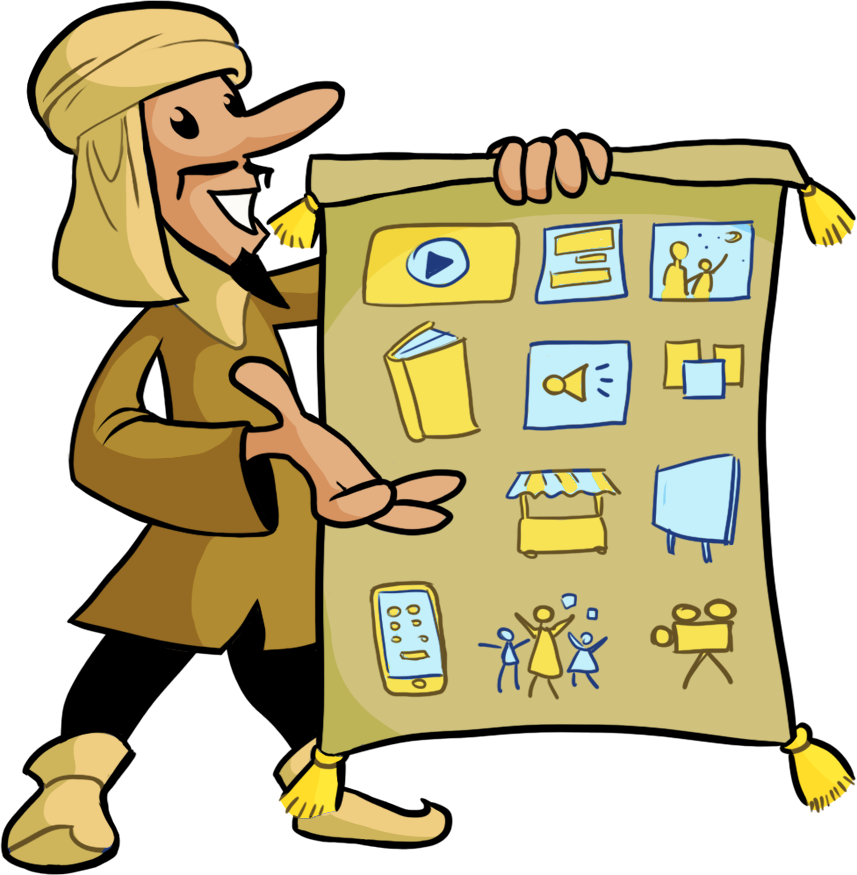 One thing's for sure, for content indexing and positioning, Google bases itself on texts. But are we sure that, nowadays, people want to read so much? More than one in two people view pages from their smartphones, and so, offering texts only perhaps isn't the best idea to attract user interest and continue to keep them occupied. A good digital content marketing, therefore, cannot be implemented without considering who the readers are and what their habits are.
Often people forget that the second-place search engine in the world, after Google, is YouTube: enhancing pageswith videos will be increasingly fundamental.


4. Be patient and believe in your work


It is obvious that the quality of your content is of the utmost importance for marketing.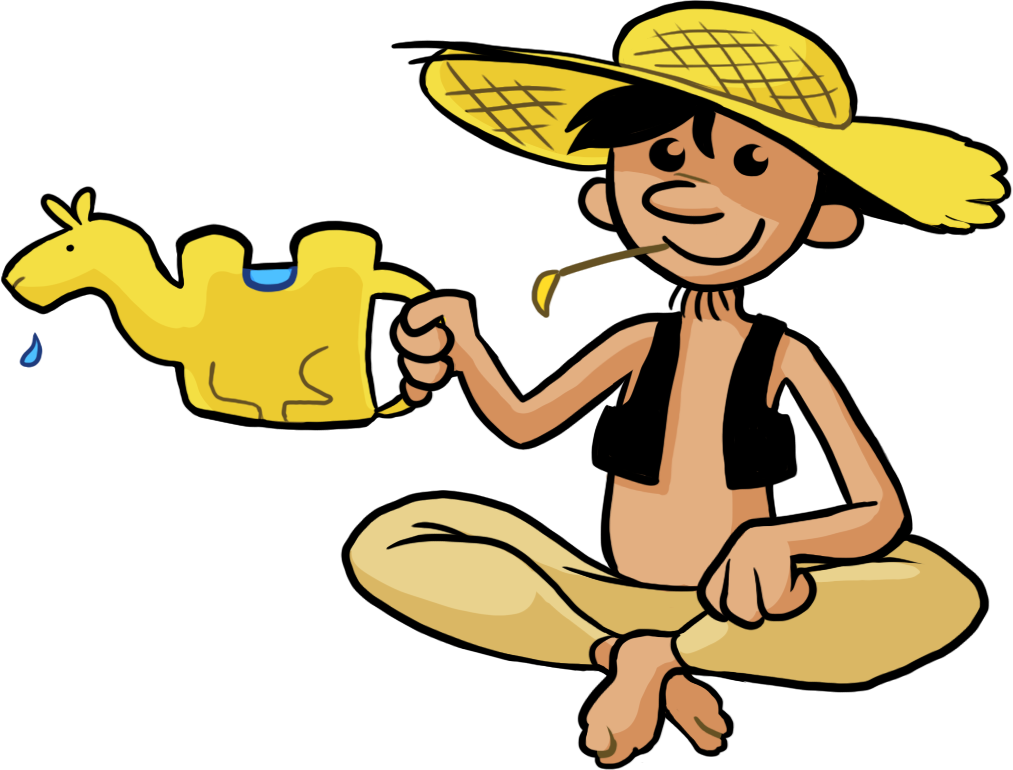 But you must not underestimate another key element: time. Content marketing in the hope of seeing immediate results is pure suicide. It is pursuing your objective via an irretrievably incorrect path. If you want to see concrete results in a short space of time, a Pay-Per-Click AdWords campaign aimed at lead generation is certainly more suitable. The creation of interesting content made accessible across channels is like sowing seeds: the results arrive after weeks, maybe months. But they will be much more stable and long-lasting.
Paid advertisements disappear at the end of a campaign, and landing pages aimed at conversions do not create loyal users; they don't make them think and don't encourage them to return for further incentives. Therefore, patience and consistency are necessary.
This concept is fundamental: at the beginning of your web content marketing campaign, results will be frustrating. It is unlikely that potential customers will write to you. Your statistics will not smile down on you with incredible growth peaks. You will receive criticism from your managers and you will find yourself defending an activity that you are starting to have strong doubts about. Keep believing in it. If you have no doubts on the quality of your work, because you truly have something to say, because you think that there is a genuinely interested public out there, keep believing!


Finally, celebrate when the results arrive.


When Intesys decided to begin a continuous publishing activity via its Journal (at least 2 publications per week, Tuesday and Thursday), visits to our company website coming from organic searches were essentially on the same level as the previous year. After 6 months and more than 50 published articles, we proudly recorded +99.89% on this statistical indicator. And the first important commercial contacts are arriving from our blog.
If we had listened to the results from the first periods, all this would never have happened.