Published on April 15, 2019
"When you play the game of thrones, you win or you die." (Cersei Lannister)
Good old George R.R. Martin doesn't leave much room for joy: we barely have the time to grow fond of a character, and he makes them die a bad death.
But we appreciate happy endings. With the Game of THRON you win or you win. In the eternal struggle of brands competing for the attention of consumers in a world overwhelmed by advertising, having a tool like THRON can make all the difference.
Starting with complete control of your corporate content, you can bring order to the Seven Kingdoms from the top of your digital throne which, by the way, is also more comfortable than the throne of swords.
Inspired by the words of the Houses, we illustrated some of the features of THRON. Let's get started!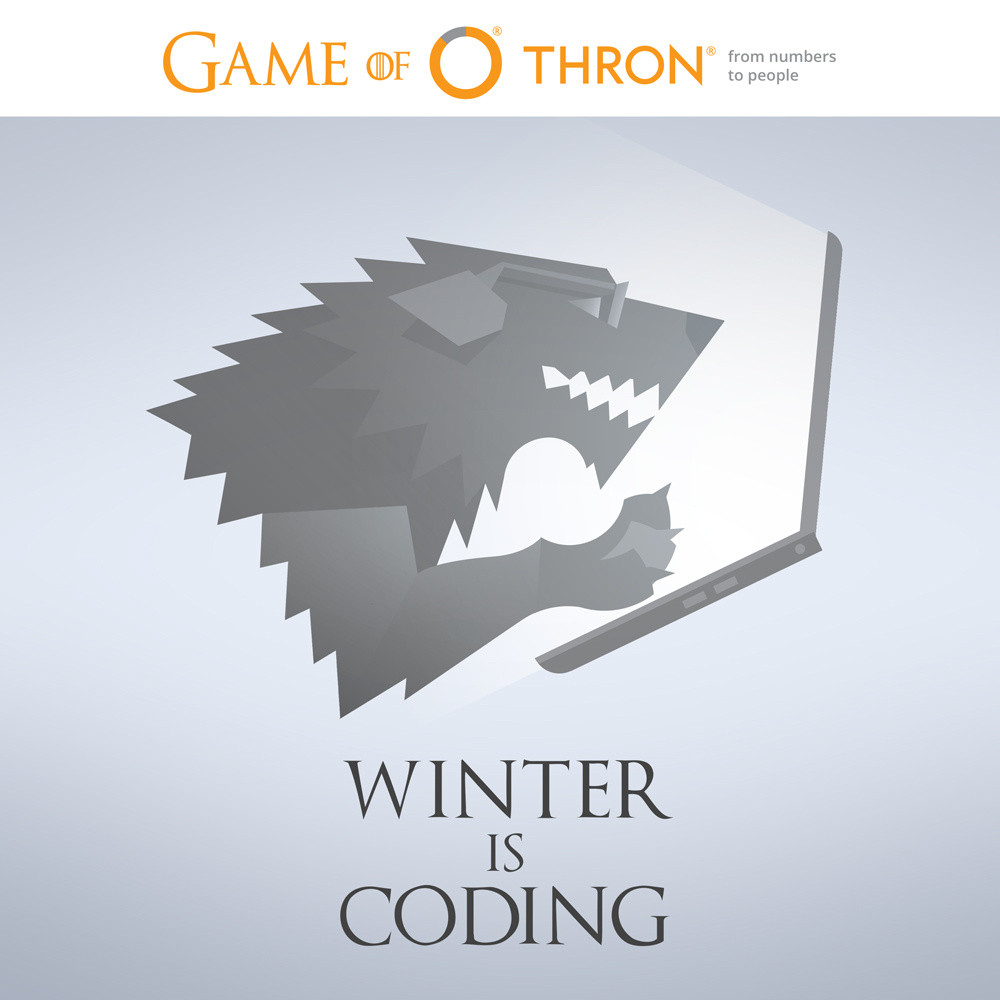 House Stark
Wisdom is based on respect for those who came before us. The Stark family knows this well, as they have not abandoned traditions and worship the ancient gods. Like dwarves standing on the shoulders of giants, we must build on the existing technological systems and integrate them with THRON to go beyond.
The platform can be easily integrated with your infrastructure, strengthening it with its specific features: with the support of AI, the management of corporate content is optimized, and it can be used to collect first-part data on user preferences.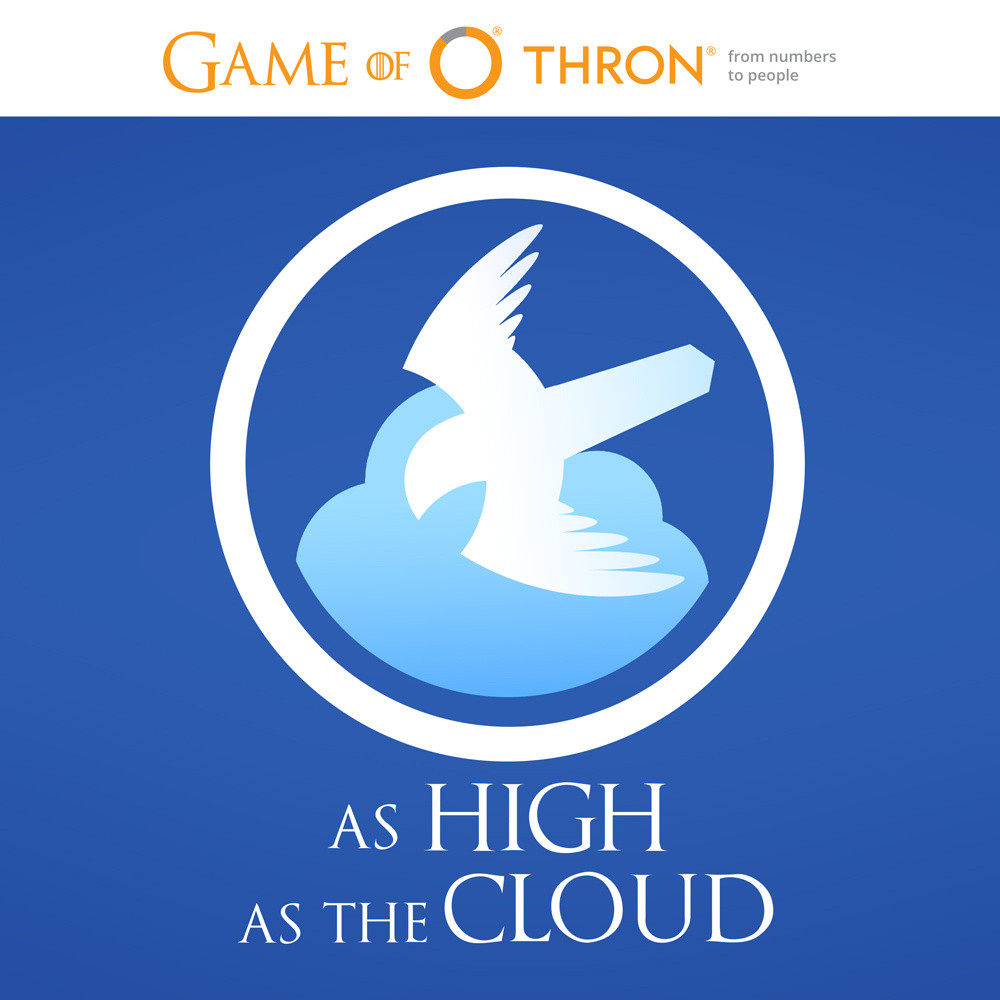 House Arryn
Built natively on a modern elastic cloud architecture (provided by AWS), THRON is scalable, flexible to customer needs and ensures reliability in the distribution of content worldwide. Reach for the cloud, where only eagles dare!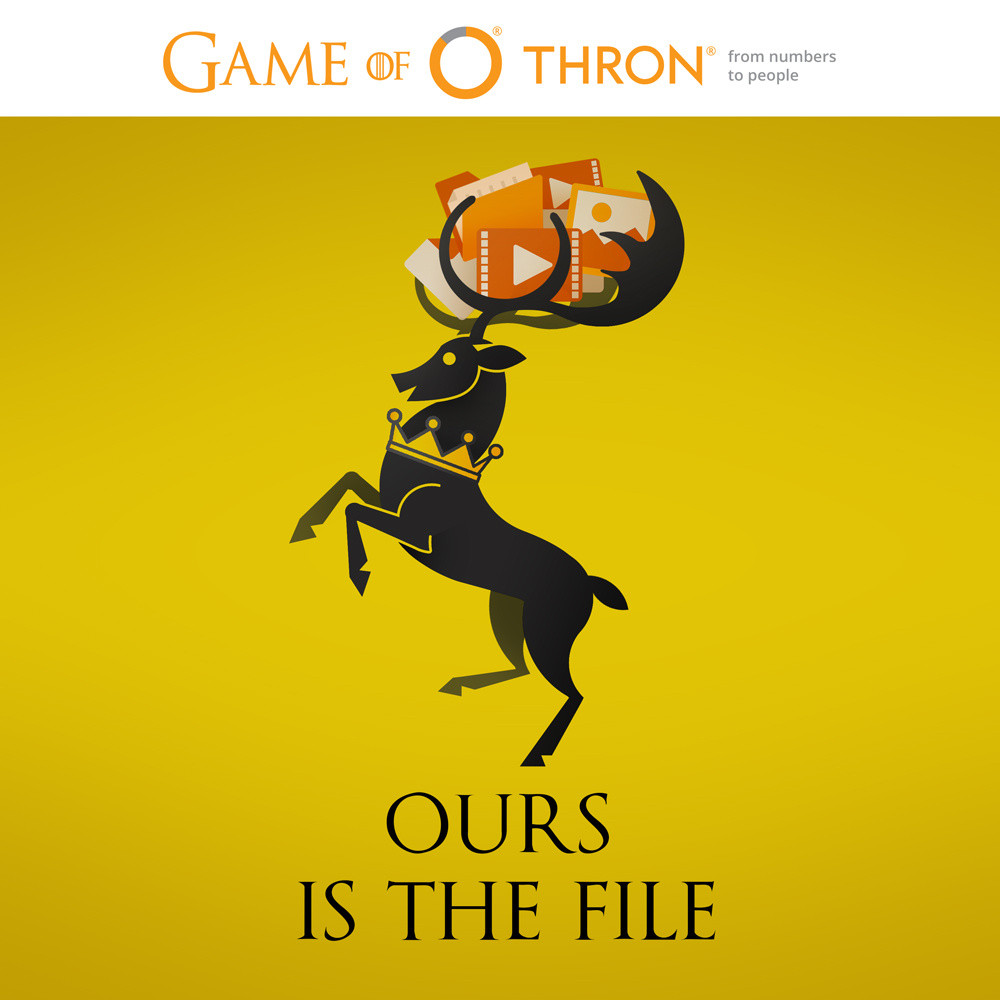 House Baratheon
Power is nothing without control. Every king wishes to be able to monitor the actions of his subjects and counselors and to be shielded from intrigue and mismanagement. THRON offers an Identity Management feature: you can assign accesses and edit rights to content, mapping anything that has been done with each individual asset from the Audit shareboard.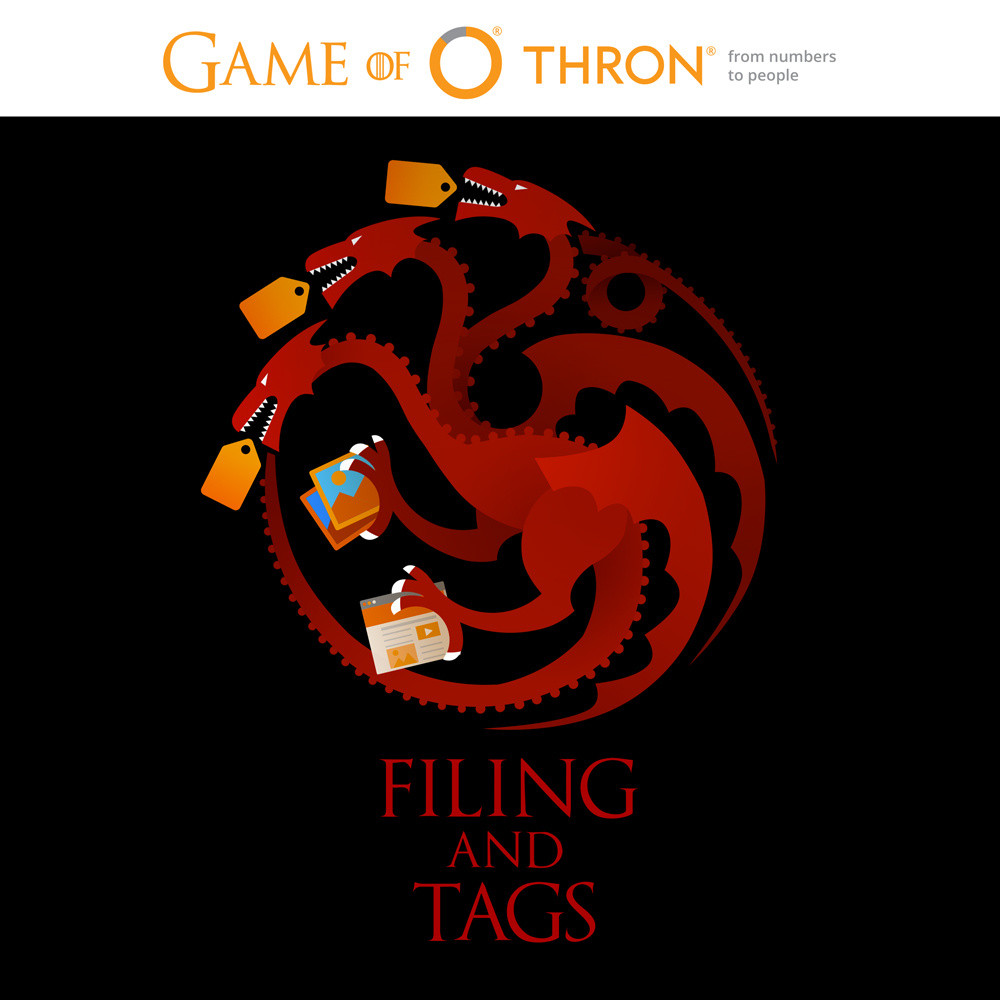 House Targayren
Three heads are better than one: THRON's AI engines use powerful algorithms of semantic analysis, speech-to-text and image recognition, relieving you from the manual classification of assets which is usually a long, time-consuming process.
What hatches from the egg is a piece of content automatically enriched with metadata identifying its editorial characteristics. At this point, with such an organized and structured cloud archive, retrieving and reusing files becomes very easy.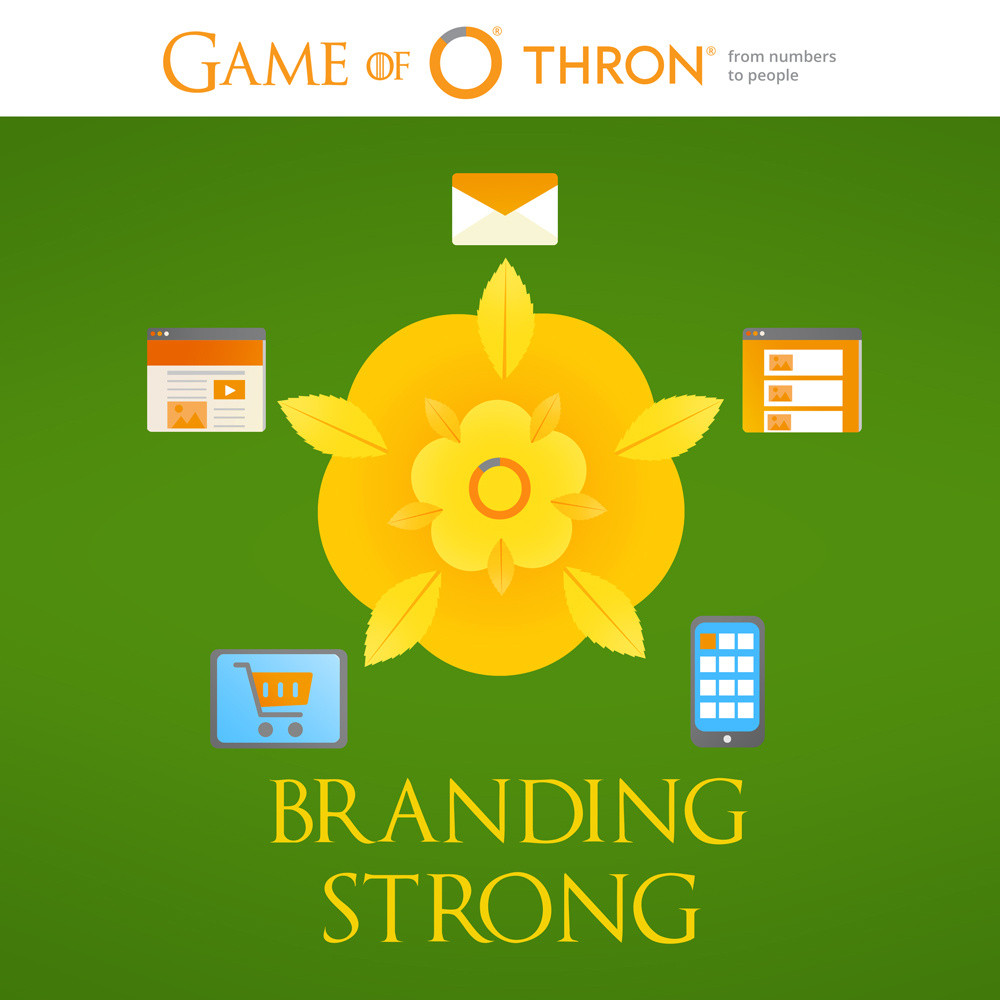 House Tyrell
Just as rose petals form an earthly trail leading to sweet pleasures, so the platform favors a fluid delivery of content, without ever having to leave the DAM. With its centralized, omnichannel distribution THRON automatically feeds all the channels of your brand (website, blog, e-commerce, apps etc.)
There is no need to download content and then re-upload it to different platforms, THRON will adapt it to different formats. All of this, in addition to optimizing time and costs, guarantees brand consistency with an always coherent communication.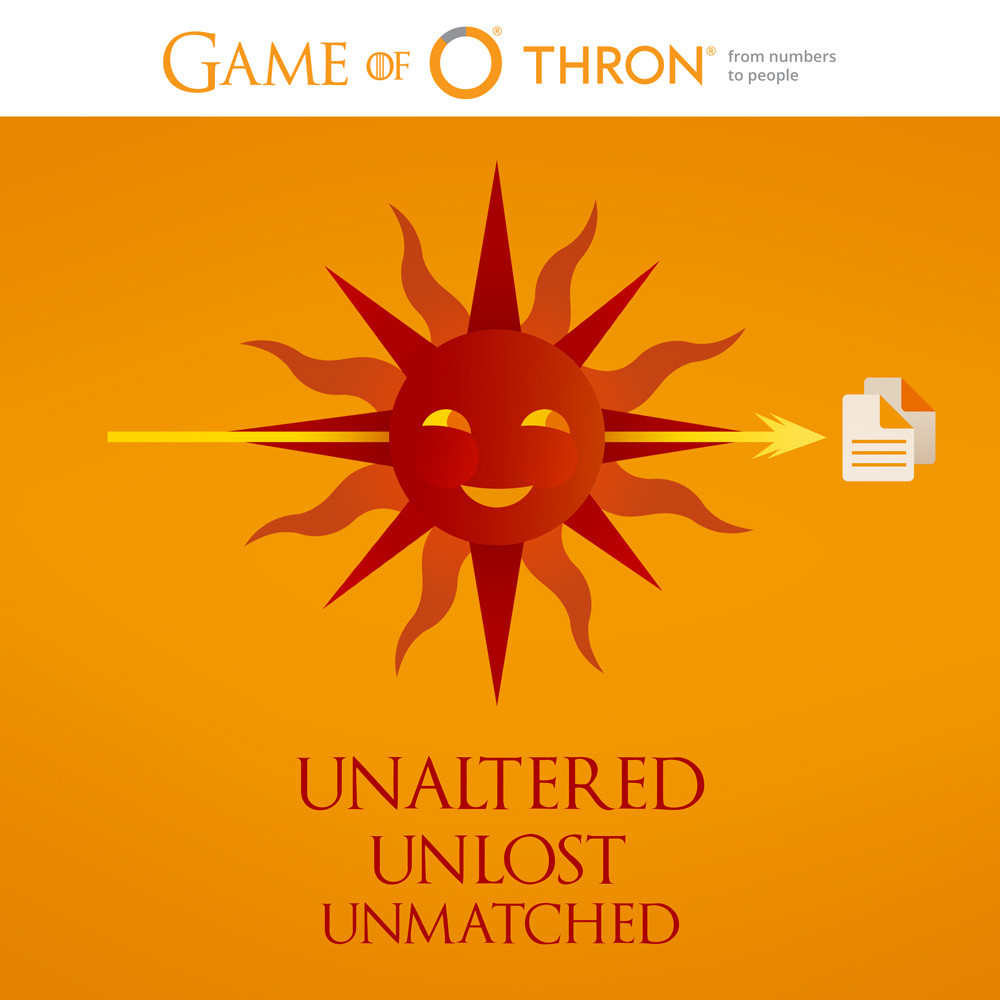 House Martell
The Principality of Dorne is the only one that can boast of never having been subjected by force, and this is due to its incredible internal cohesion.
In THRON a single version of each asset is enough, it will be distributed across the various channels without duplication. And thanks to the AI classification, without going crazy with excel sheets, you'll have a single view over the data about content consumption across channels. All in a single dashboard, complete with the user's entire navigation path.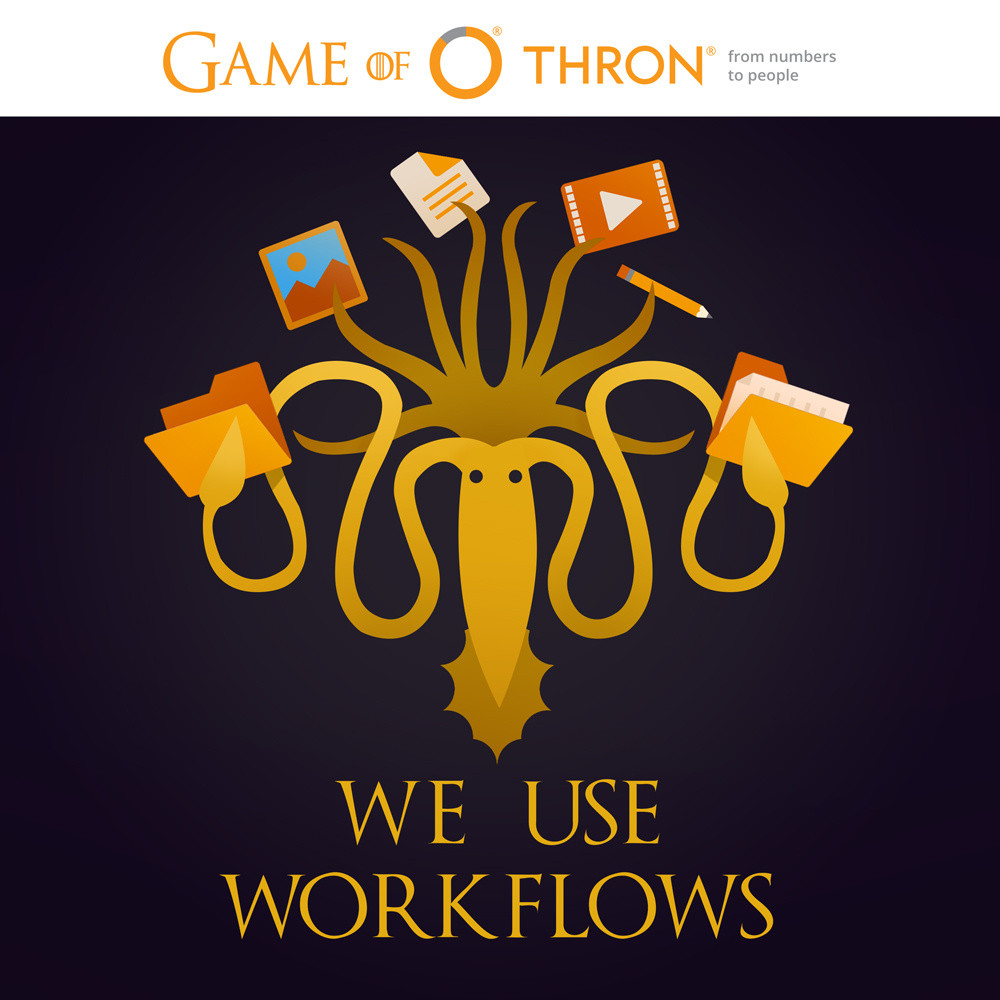 House Greyjoy
The octopus tentacles of House Greyjoy are long and connect the Iron Islands: in the same way, THRON breaks down data silos by centralizing assets and enabling shared workflows, between corporate teams and with external stakeholders.
This allows you to keep an eye on the life cycle of your content, from its creation to its delivery to consumers.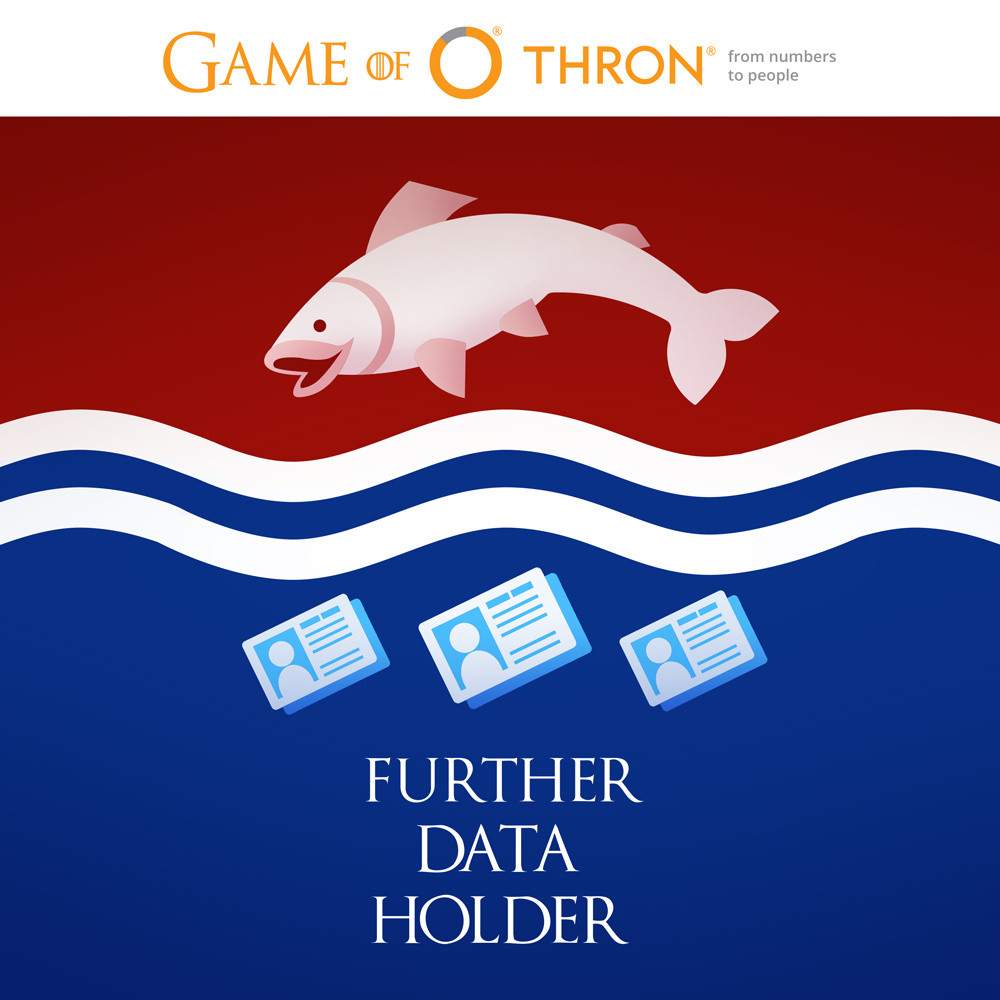 House Tully
Like a trout, the symbol of the Tully family, you can always swim upstream and understand the user's navigation path. How is this possible? With Content Intelligence!
Once THRON's AI engines have enriched your content with tags, they associate it with the profiles of visitors, even the anonymous ones. In this way, by integrating this information about user interests with the data already in your possession on your CRM, you'll obtain a Single Customer View updated in real time!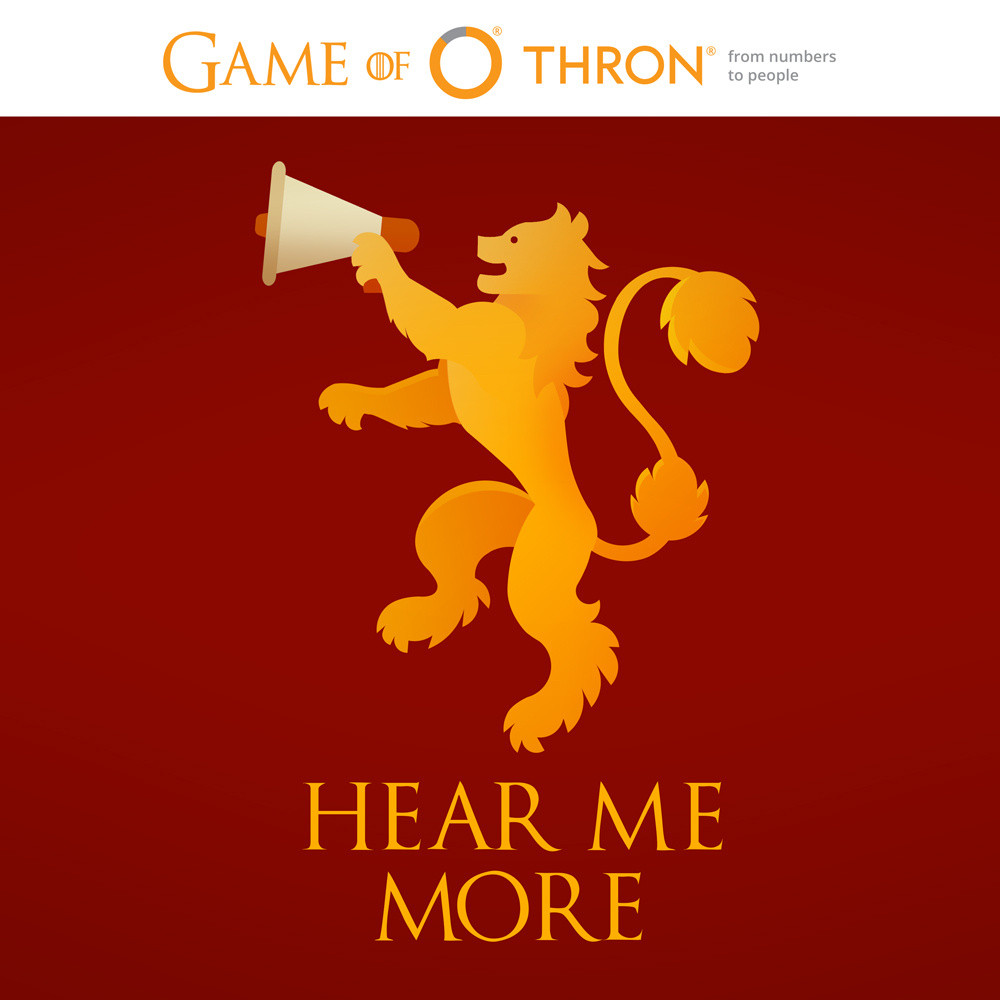 House Lannister
If you provide your users with content related to their interests, they will be encouraged to stay longer on your pages. Who would not stop and listen when hearing a song they love?
Thanks to Content Intelligence insights on user interests, THRON's Predictive Content Recommendation can automatically customize the web page, "dressing" it up to suit the user.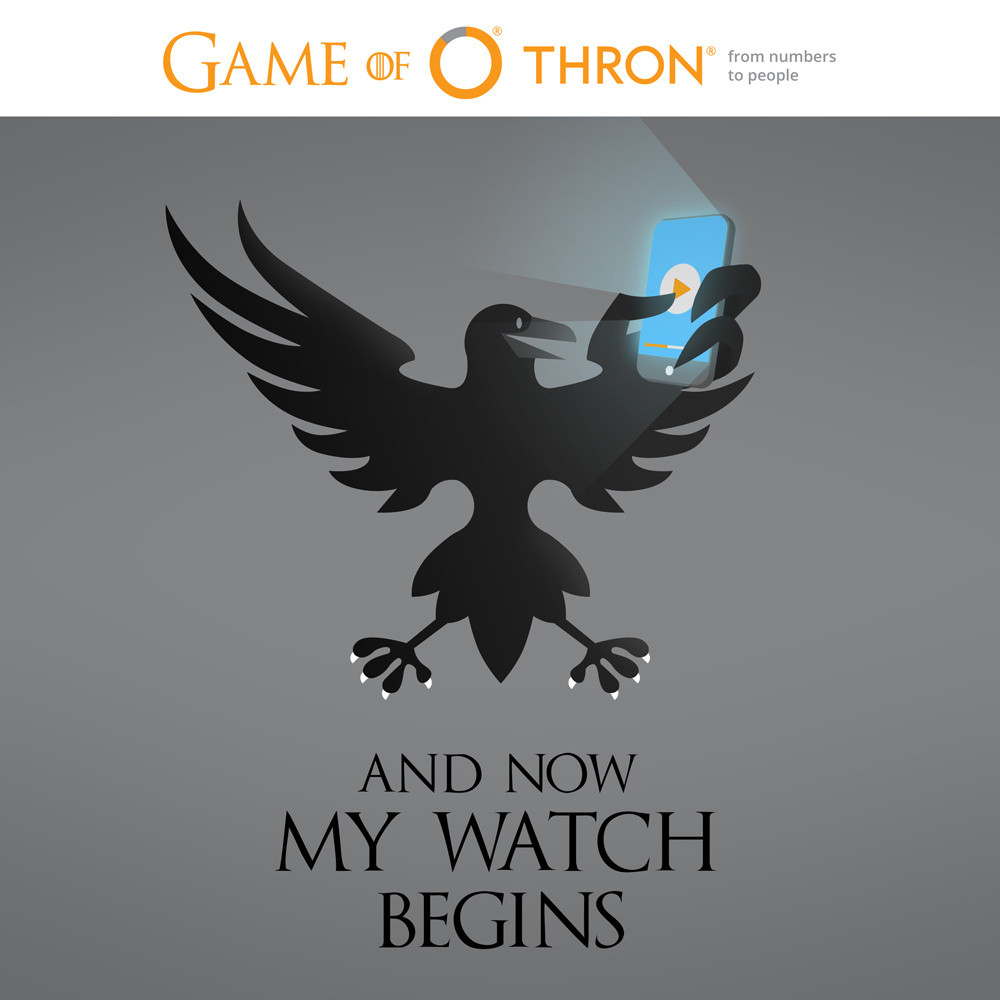 Night's Watch
The playback of multimedia content normally involves the use of different players, making it difficult and expensive to maintain them all, with the risk of penalizing the final user experience with inefficiencies and slowdowns.
THRON's Universal Player allows you to distribute all multimedia content from a single point: the result is an excellent Content Experience, thanks to features such as automatic smart cropping of images and dynamic streaming.
Like the rangers of the Night's Watch, you'll have a privileged observatory from which to monitor what happens beyond the Wall!