When a company decides to expand its business communication on social media, a Social Media Manager is necessary.
A Social Media Manager will come up with a strategy, will suggest content, social advertising and related activities in order to increase the company's reputation. To oversee the work and verify the results obtained, you will need precise and advanced tools.
Which is the best tool?
We could suggest many tools for this purpose, but your choice will depend on your real needs.
These needs may vary based on a number of factors:
the target audience you want to speak to
the business goals of communication and content production
the size of the team in charge of social media
If, for example, your primary requirement is having a single tool from which to post on all social channels and measure the performance of Facebook, Twitter or Instagram posts, we recommend PostPickr. An extremely complete and intuitive platform enabling synchronized posting and the analysis of individual channels.
Otherwise, if you prefer to separate the analysis of results from the actual publishing of content, the solution for you is Social Media Monitoring.
How does Social Media Monitoring work?
The first step is live monitoring of all posts across social media that include one or more keywords relevant for the brand.
Following the monitoring phase comes the juiciest part for anyone working with social: analysis of the results and tracking of influencers. It will then be possible to analyze and export the most important metrics to improve your digital communication. Likes, shares, global reach, user location and many others will become your bread and butter.
Eco della Stampa, in addition to press, web, television and radio monitoring, has implemented advanced Social Media Monitoring which has become one of the key elements of brand media intelligence.
The biggest advantage of EcoSocial is the possibility to integrate the monitoring and reporting of all media on a single platform.
Why undertake Social Media Monitoring?
Gathering all of this real time data allows a clear evaluation of the business opportunities opened by the investment in social media.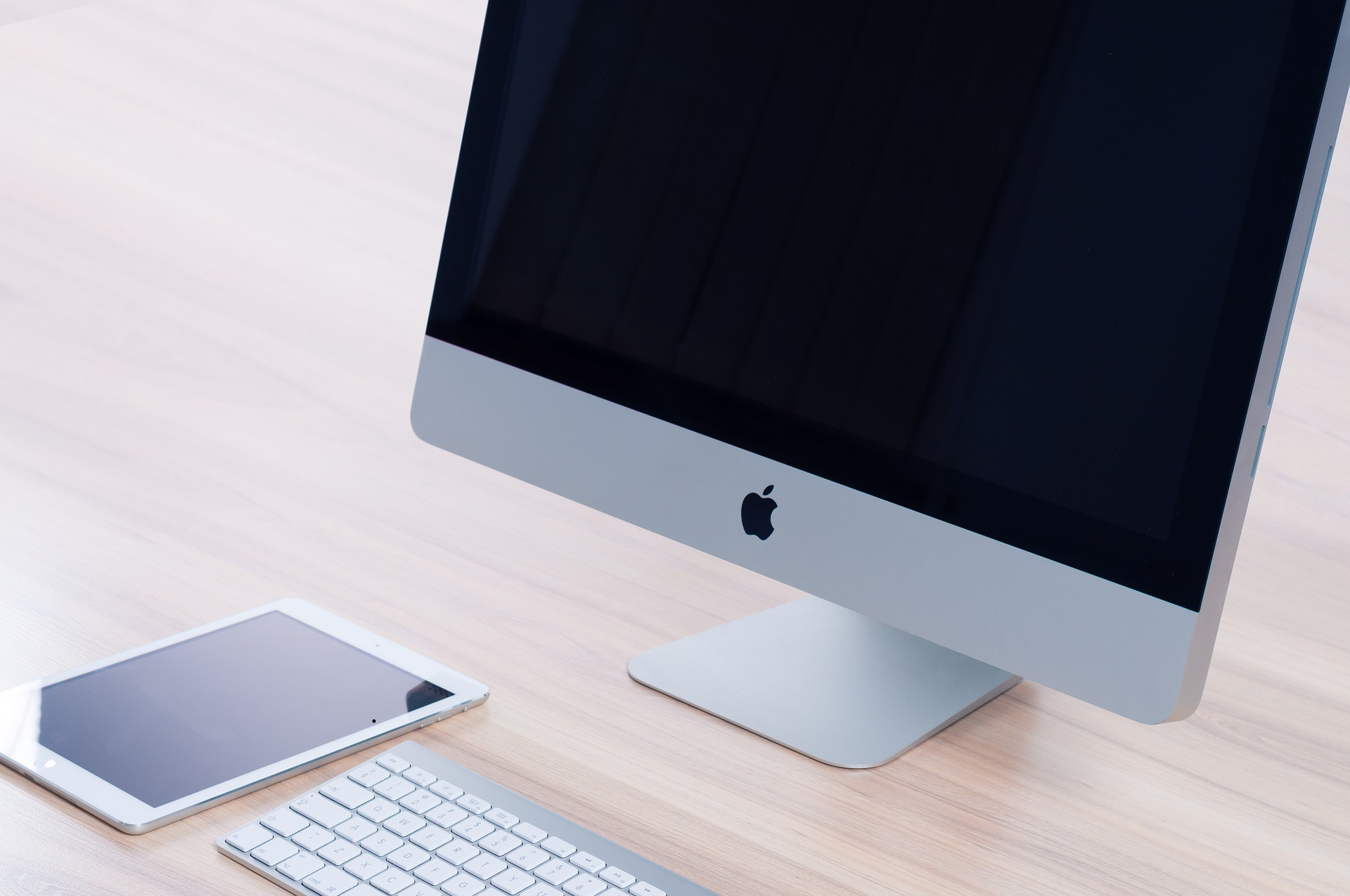 Whether you want to communicate on social media to accomplish online sales goals or to improve your brand awareness, you will know what the results are at any given time.
Above all, a professional Social Media Monitoring system helps you really understand your brand perception as seen from your audience eyes, identifying possible emerging crises from the sentiment generated by your posts.
Through this tool you will be able to:
analyze the posts that proved to be successful in receiving comments and interactions
understand which content form (textual, photographic or video) is most appreciated by the audience
get statistics about mentions and comments (with consequent analysis of the brand's level of diffusion)
control the activities of competitors and exploit it to your advantage in your social media marketing strategy
compare the results over time to establish which direction to take afterwards.
How to select content for social media?
Data and numbers provide an amazing opportunity to measure results. Measurement is the only effective way to tell if you're making mistakes, and how to correct them.
Let's take videos as an example: they are the most successful content form on Facebook, but they may not be the most popular among your company's specific target audience. By analyzing the number of shares, comments, likes and sentiments you could understand that maybe links to articles on your website are more useful and appreciated.
When you choose content, you must first start with sound footing. What it takes is already available to you: all your corporate material and your online web pages are the most solid foundations to start from. But how can you automate this process of identifying the most effective pieces of content without spending hours or days browsing Google Analytics?
The answer is Content Intelligence. Software like THRON which natively integrates and can suggest what is most successful among your content, and which are the best performing pieces of content on your corporate channels.
How to optimize your corporate communication?
Communication is an important and delicate point for any company.
In short, Social Media Monitoring is the best way to improve the messages you are conveying, thanks to the immediate feedback provided by data.
But optimizing proprietary content is just as important.
Content Intelligence is the perfect solution to do this, as it improves communication by guaranteeing a qualitative and automatic evaluation of your content.
The right mix of Social Media Monitoring and Content Intelligence will make your marketing office take off!