We have already spoken here about how important influencers are for companies. In fact, in recent years, influencer marketing has become a highly appreciated tool.
In practice, it consists of delegating the most significant part of corporate communication efforts to one or more individuals (influencers), who are able to have an influence on one or more social networks of interest.
Each influencer must, therefore, have a constant analysis of their online activities. There are a great number of solutions in order to do this quickly and easily.
Instead, for companies, the first step is to understand who the influencers are that speak to potential brand customers. The solution that allows companies to carry out this activity is called social media monitoring.
But who can really call themselves influencers?
Influencers, the real ones, are people who have worked non-stop to achieve high numbers in terms of audiences and engagement. But, being considered an influencer to all intents and purposes in 2018 is much harder than it was a few years ago.
Competition has risen significantly to the point of achieving performance levels that are increasingly difficult to maintain.
This is also because many of these aspiring influencers will try anything to achieve their objectives. It is not unusual for them to buy followers and likes from fake accounts via designated services.
Therefore, defining who is an influencer is not as easy as it seems. Here are eight indicators to help understand the real value of an influencer.
Reach: the size of the influencer's network, in terms of volume (number of followers), as well as the potential level of influence of those who are part of this network.
Engagement rate: the impact generated by a message from a single profile on social networks in the form of interactions. The specific formula is: the total number of interactions on one or more posts, divided by the number of followers, and then again by the number of posts taken into consideration. The total must then be multiplied by 100.
Sentiment: the automatic sentiment of every quote from the influencer on social networks. This value enables you to go and analyze their reputation outside their circle of influence. If the prevalent sentiment is negative externally, this should alert us with regard to a potential collaboration.
Performance: by performance, we mean continuity in terms of relevance over time. As mentioned previously, buying likes and followers really is easier than ever before. With continuous monitoring, an ungenuine increase or decrease in values can be exposed.
However, an influencer's real leadership is also based on other values that cannot be measured using algorithms.

Relevance: the accuracy and consistency of the interventions and quality content from the influencer in relation to their network's expectations.
Authority: the author's stature. Usually, with this metric, we are referring to the real value of the individual outside the digital environment.
Reputation: the influencer's digital "DNA" and "digital footprint" across the network.
Credibility: this concerns reputation as much as it does authority. If, for example, an author has a very low authority but a significant digital reputation, there will inevitably be a problem of credibility.
How can you find the most suitable influencer?
We have to look at the content published by the influencers who seem to best fit our brand.
Social media monitoring is still the tool to use.
Only with this type of tool will we be able to understand the real positioning of an influencer. This includes their performance over time, the engagement rate that they maintain from one week to the next, the keywords they use the most, and many other metrics that are useful in investigating their real influence on other users.
In particular, we will be able to carry out objective analyses on the content created.
From an initial analysis, we can already get an idea of whether the individual might be the right person to speak about our products and whether they are in line with the message we want to convey. We should then try to understand if the press, web articles, and TV and radio programs talk about them too.
If social networks are not the only places where this person is spoken about, they will obviously be an individual who reaches much broader audience brackets.
Thanks to Media Intelligence, we can also compare our influencers with those of our competitors. Understanding what has and hasn't worked in our competitors' influencer marketing campaigns is essential.
Innovative and complementary tools: Social Media Monitoring and Content Intelligence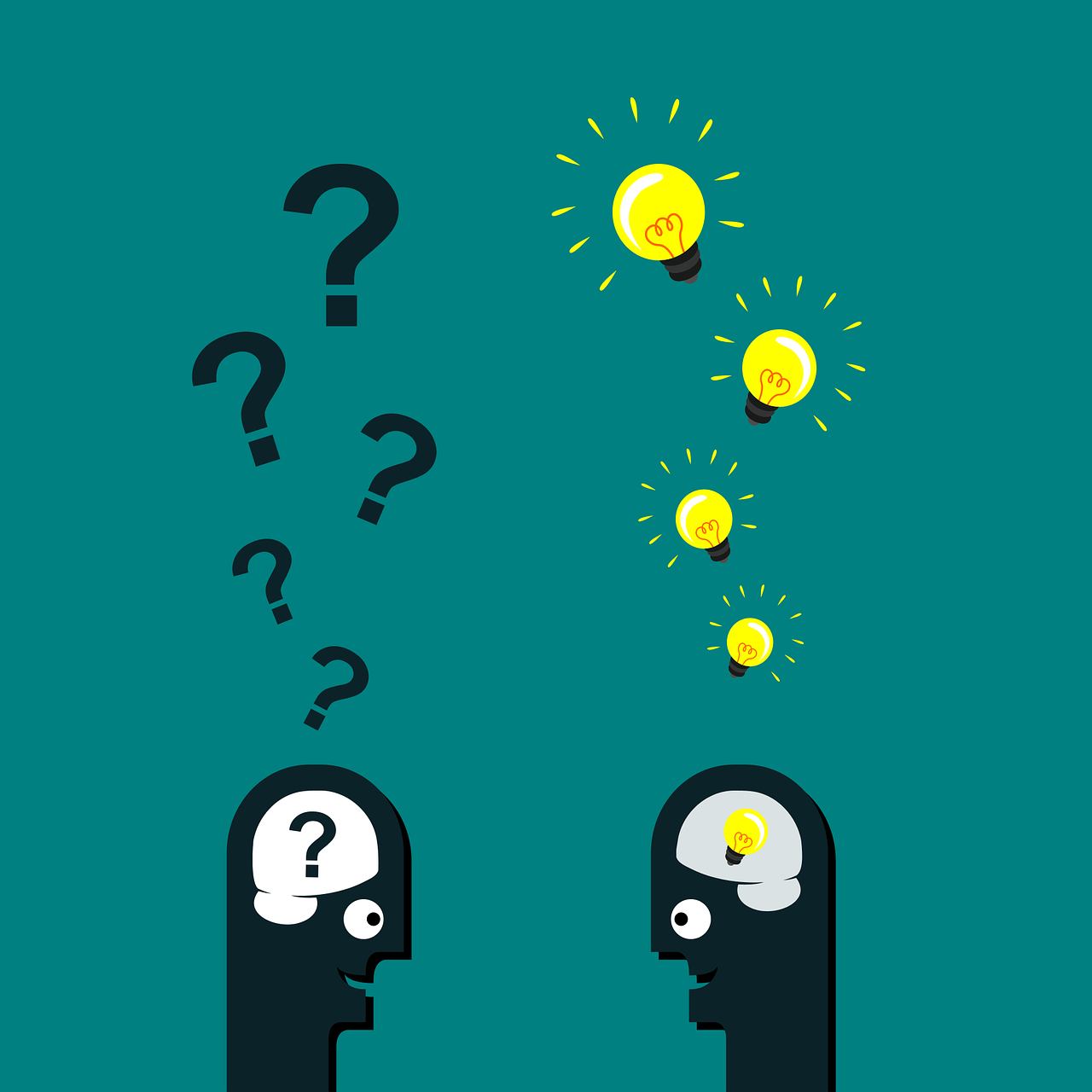 As well as social media monitoring, an innovative tool known as Content Intelligence can also be used.
Useful for measuring owned content online, Content Intelligence allows you to identify and analyze those factors that enable content to attract attention and generate interest one at a time.
This completely automated analysis then gets the Artificial Intelligence mechanism up to a level of knowledge that will allow it to independently suggest future content in order to have a greater chance of success online (you can find a webinar on the topic here).
If we manage to combine the effective use of an influencer with their basin of followers and the joint analyses of Media and Content Intelligence, we can get the potential customer to purchase in just a few easy steps.
Is it possible to choose the right influencer even without the support of social media monitoring? Or can optimized content be created for your audience without Content Intelligence?
The answer may be affirmative, but it would require an availability of time that only few can boast of. Putting these types of systems in the hands of your marketing department shortens timescales and increases effectiveness to achieve communication objectives.