The Editorial Staff
Content Intelligence Network
Published on July 10, 2019
The sale of online products and services around the world is growing steadily.
Currently, China scores the highest sales volumes and estimated development (11.6%), compared to 8.1% of the USA and 7.5% of Europe. Globally, the most selling product category is consumer electronics, and we can notice a clear preponderance of the purchase of products over services.
The data Roberto Liscia exposed at the Netcomm Forum, however, casts some shadows on the Italian reality. The digitization of the country is still low: with 44% of Italians who buy online (the European average is 68%) only 10% of companies sell online, which is about half of the e-companies in other European countries such as England and Germany.
There is a linear correlation between the pervasiveness of technology and the country's ability to develop an e-commerce offer within small and medium enterprises. Ireland, Sweden and Denmark, among the most technologically advanced European countries, can also count on a well-developed e-commerce sector. Italy and Greece, on the other hand, lag at the bottom of the list.
This confirms the gap existing between a large percentage of digitized consumers and a very low level of skills within the country. For this reason, e-shoppers, the Italians who buy online, can't find an adequate offer in the Italian system and buy on foreign sites: 43% of consumers are cross-border.
Moreover, many SMEs which are present online decide to outsource their e-commerce offer on marketplace platforms (7.8%): it almost looks like they don't want the responsibility of the company's digitization.
New paradigms of development

In his speech, Liscia highlighted the new paradigms of development observed by the Netcomm working groups.
According to an international research, retail is the sector where the most investments in AI will be destined, so it's an important opportunity to rethink your business models. A consideration: countries with high e-commerce penetration also make high AI investments. This correlation between technology and country development impacts on several business components, including automation of production processes, decision-making and the renewal of business models.
Companies that know how to use technology are selling the most. One example is Tommy Hilfinger, which leverages AI's ability to interpret internal and external data to bring new stimuli to design.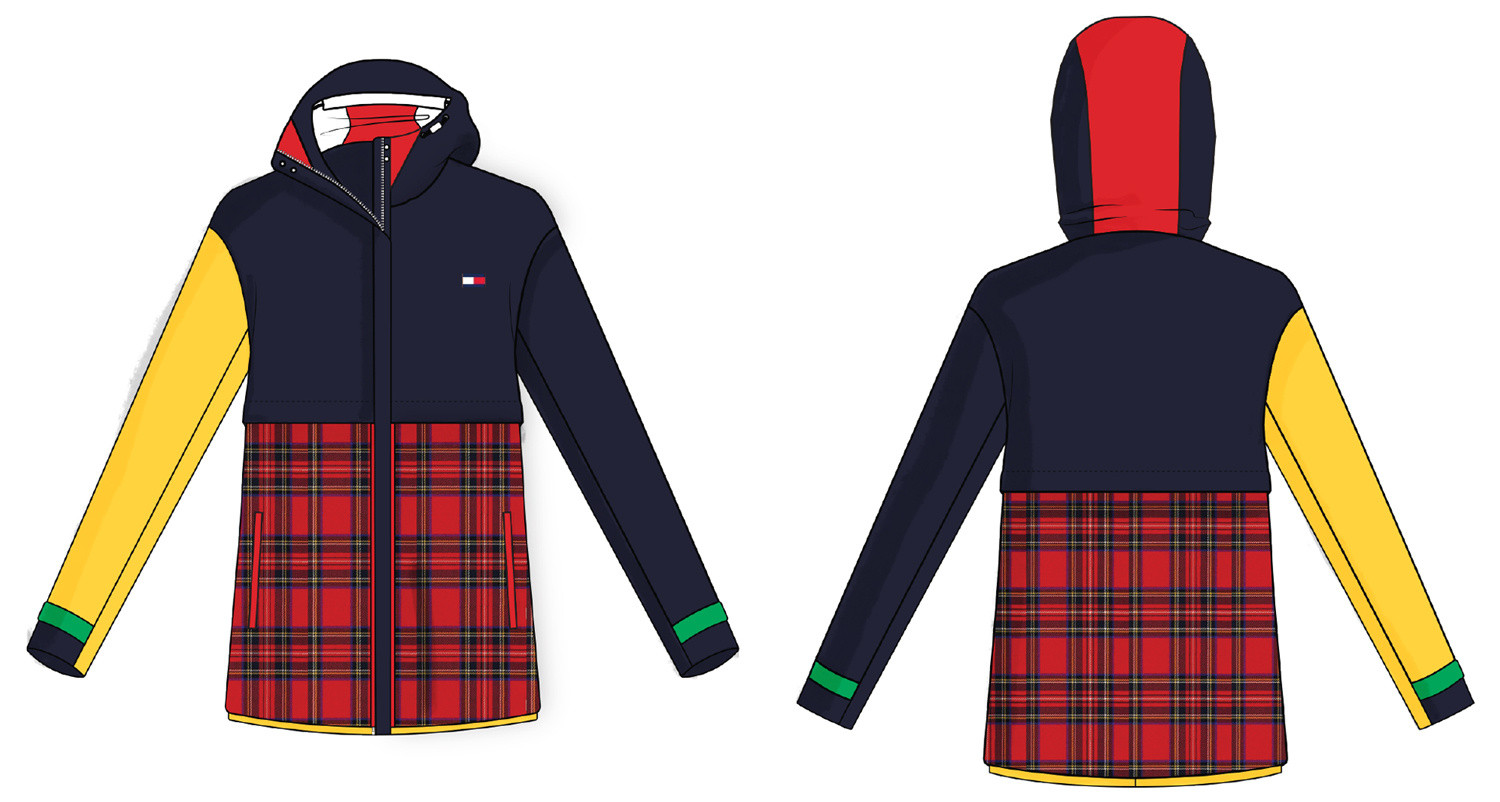 30-40% of e-shoppers from the most advanced markets expect to receive personalized offers and content (USA 39%, UK 37%, Korea 29%): the customer is unique and they become a market in their own right, customization must be guaranteed in every interaction with them. The marketing strategies most affected by this phenomenon:
personalized offers, experiences and content (80%)
automatic generation of personalized content (78%)
product and content recommendations (78%)
identification and segmentation of the audience (76%)
automation of omni-channel customization (72%)
From a personalized insurance, to the suggestion of a free seat on the train, various optimizations are possible to fulfill the customer's wishes. Predictive and subscription models are catching on, dynamically optimizing the market offer thanks to the analysis of Machine Learning algorithms.
Customization is even investing the factory, with new, on-demand, shopping experiences. For example, Unmade allows you to design the product yourself (clothes) and to start a tailored-made manufacturing process.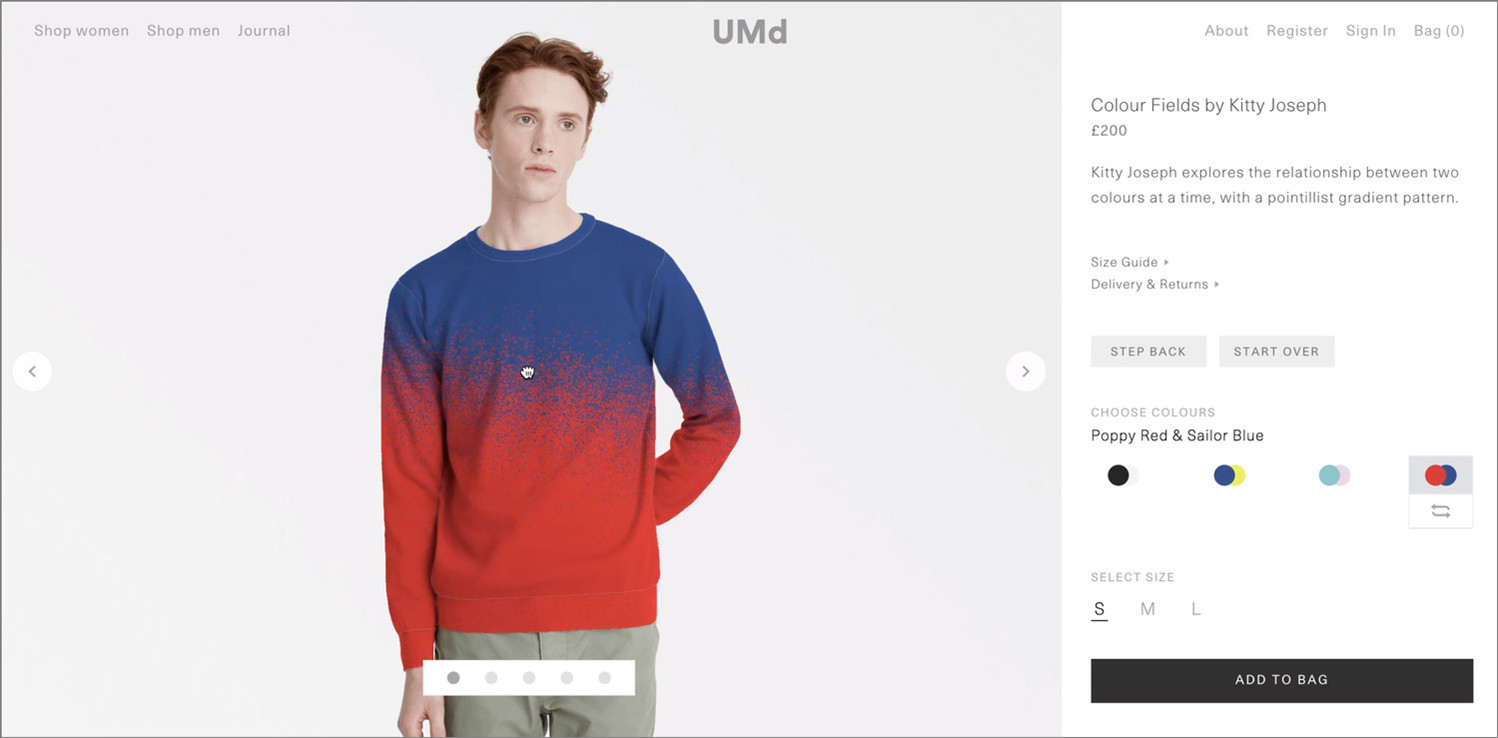 Platform economy is redesigning processes, business models and industry roles, in every sense. There are new, intelligent ways of relating suppliers and customers: on the one hand the consumers, on the other hand the companies, and in the middle, the platforms.
The most relevant aspects:
consumers derive an extraordinary benefit from a platform as a single point of contact with a company, as in one experience they can access infinite but personalized offers, designed for them;
multiple productions with decentralized value creation are possible, i.e. producers can be delocalized, while the platform is integrated to serve the customer;
a simpler plug and play model is enabled for businesses.
It is no coincidence that the four main players in the sector have seen a growth of over 40 times in their turnover from 2002 to 2017. Due to their ability to serve, platforms are conquering horizontally more and more sectors of the market, which is increasingly crowded on a global level.
The importance of cross border
By 2020, 22% of e-shoppers will buy abroad and is not just an Italian phenomenon. Marketplaces will play a very important role in this process. The most popular cross border categories are clothing (68%) followed by consumer electronics (53%), and games&hobbies (53%).
The era of Digital Assistance
Consumers today are more curious, demanding and impatient, they want to get what they want, when they want it. Digital is leading customers, even those who do not buy online, to seek help and get useful, personal and frictionless answers on multiple touchpoints. Consumers can look for information across many channels, which means technologies and investments are needed to better manage this complexity of possible interactions.
Digital Marketing will lead to rethink business models, redesign operational processes, accelerate omnicanality and make new investments in technologies and skills. Just have a look at the growth in the number Martech technologies: they have increased from 150 to 7000 from 2011 to 2018.
Currently Content Marketing, Performance Marketing and Native Advertising are the most used techniques to attract customers, but in the next 12 months the main developments are expected in omnichannel loyalty systems and drive-to-store strategies, in a logic of channel integration.